Design Services
Our clients' success determines our own.
Direct Generation & Utility Scale Photovoltaic Systems
Complete rooftop solar design & layout.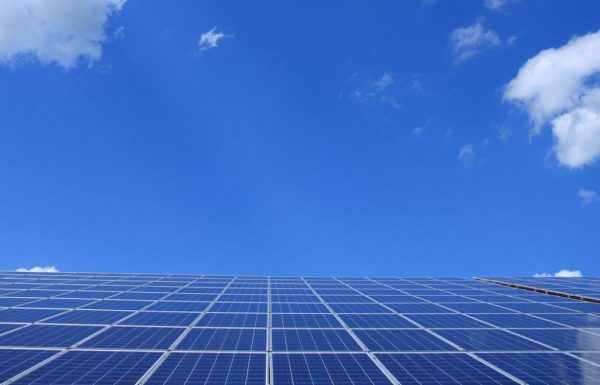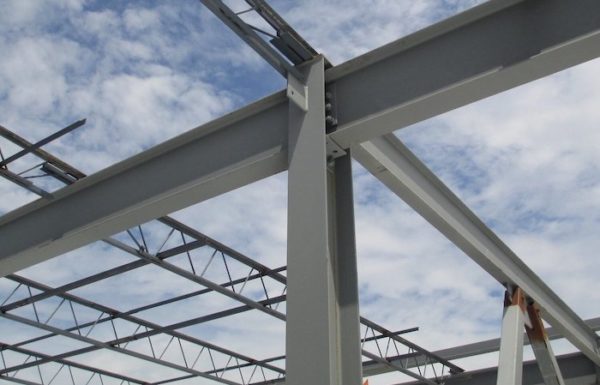 Structural Engineering
Joist Modeling – ISE can evaluate any roof system to determine additional roof capacity for the placement of solar modules.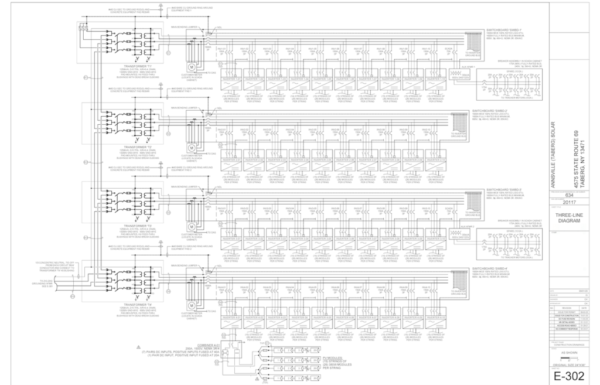 Electrical Engineering
Complete electrical design including interconnection applications, plans, and full medium & low voltage system design.
Geotechnical Investigations
Soil testing, pile testing.