Innovative Structural Engineering-MD, Inc.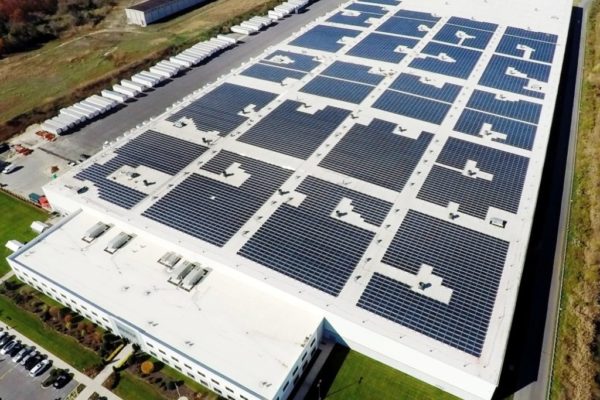 Why ISE-MD?
We are a full service, "turn-key" structural design firm located in Bel Air, MD.  We have been in business since 2008 and have the capability to manage multiple projects throughout the U.S. in all sectors of the building industry.
We believe that customer service is the most important aspect of all business relationships. The extensive knowledge base and skills of our team allow us to handle ANY solar engineering project.
Our staff has over 50 years of combined design and project management experience and will apply that knowledge to provide the focus on customer service that is the hallmark of our company and helps to insure the success of your project.
ISE has engineering licenses in 36 states plus D.C.